Customers from Central Asian countries visit our factory for inspection and seek cooperation opportunities together
---
Customers from Central Asian countries visit our factory for inspection and seek cooperation opportunities together Oil drill bit clients from Central Asian countries came to our factory for inspection, discussed cooperation matters, and reached good communication. We may develop cooperation in the future.
We are very honored to receive customers from Central Asian countries who came to our factory for inspection and discussion on cooperation matters. During the meeting, both parties fully exchanged their needs and willingness to cooperate, and achieved good communication.
We showcased them our advanced production equipment and technology, and provided a detailed introduction to our product quality and service system. The customer has affirmed our strength and professionalism and expressed their interest in collaborating with us in the future.
We will continue to strive to provide high-quality products and excellent services, and look forward to developing deeper cooperative relationships.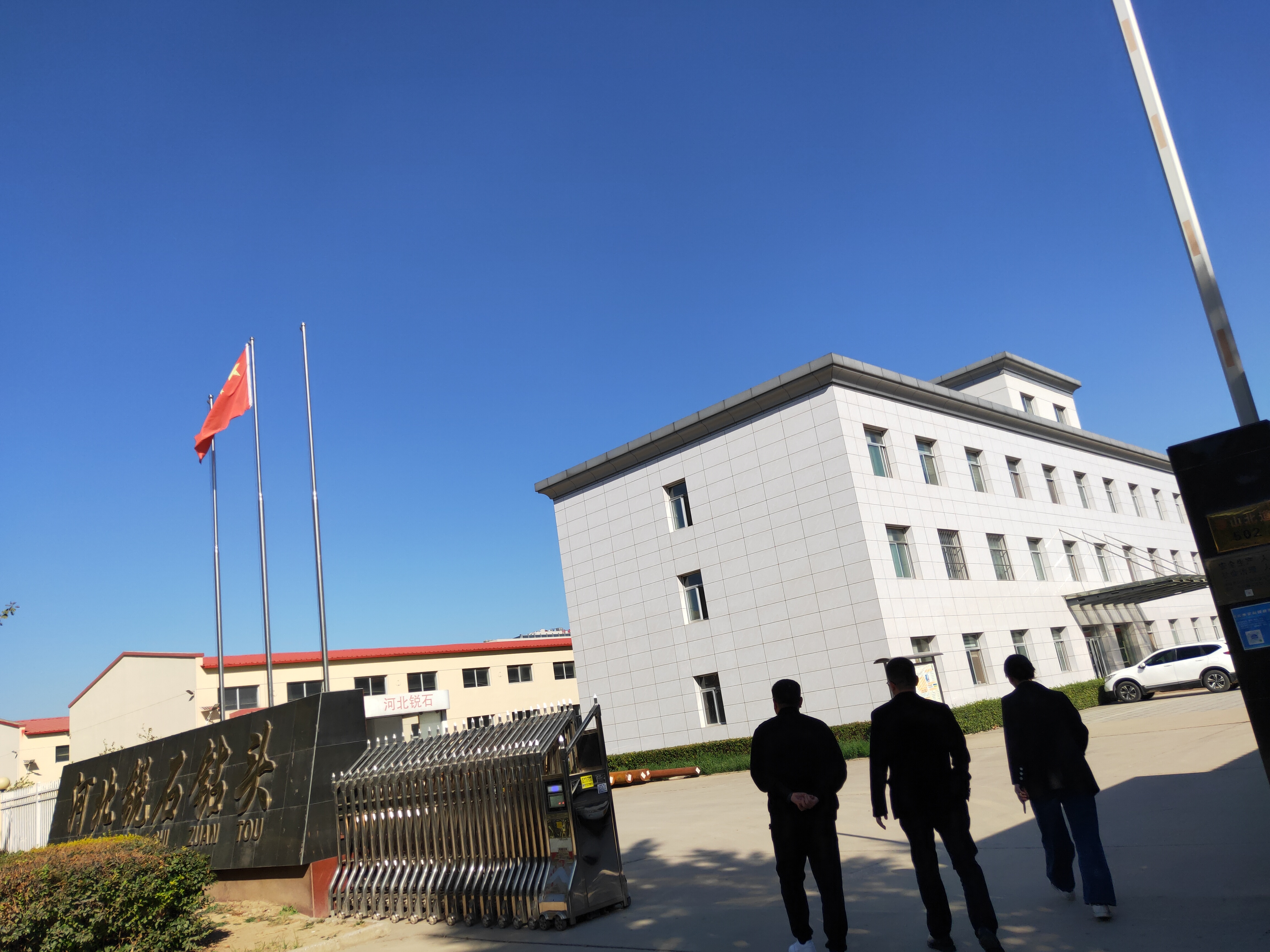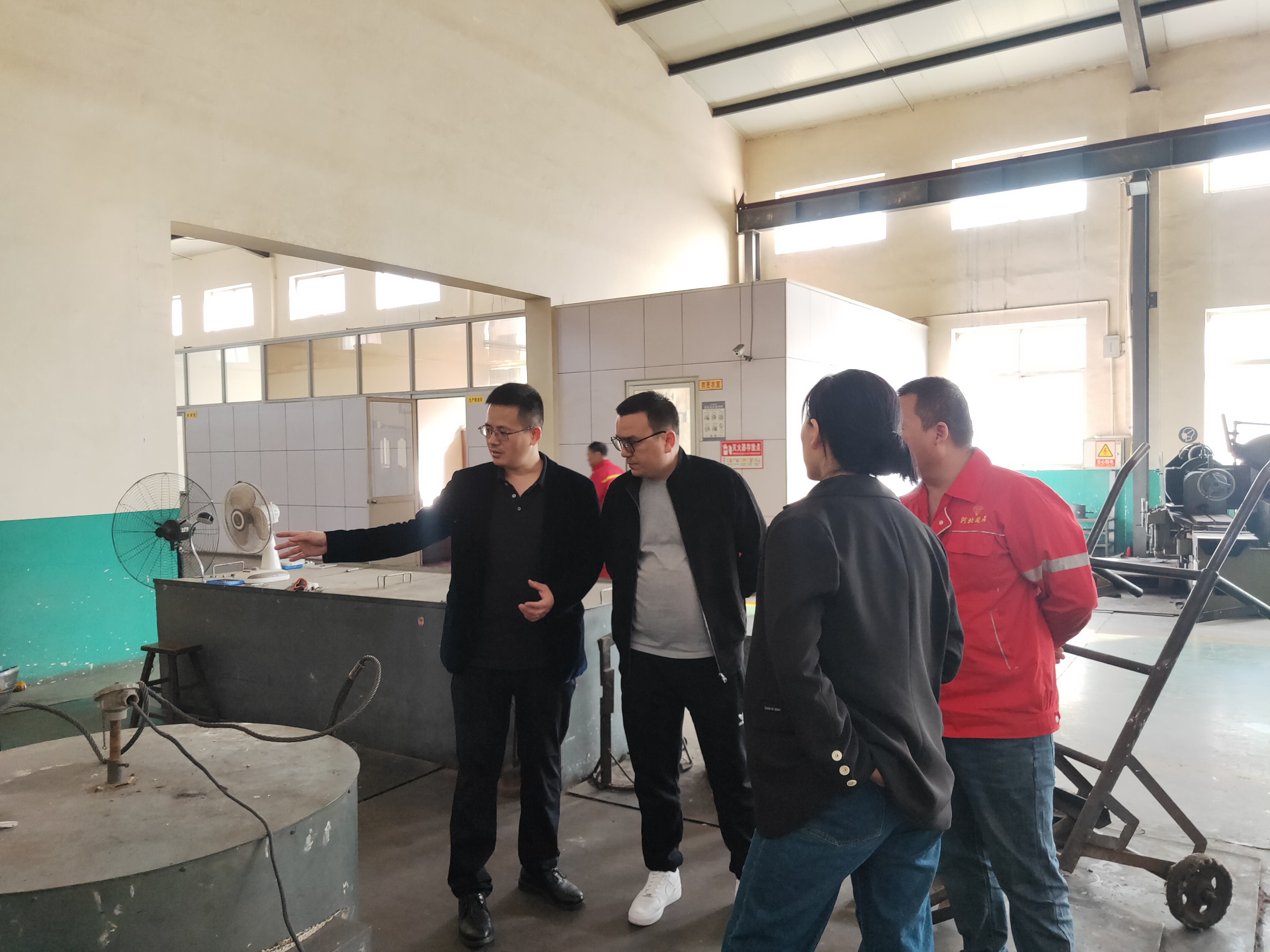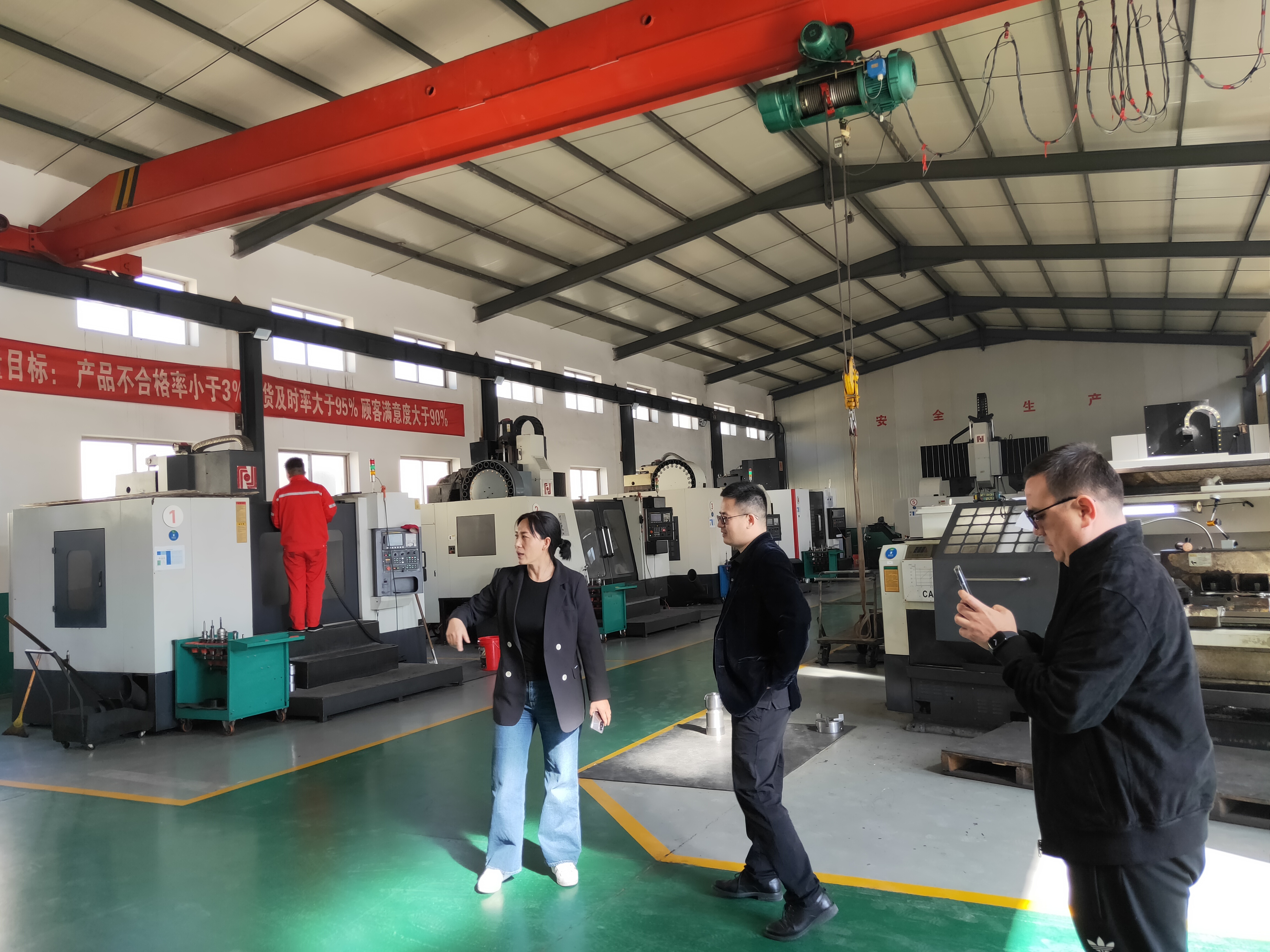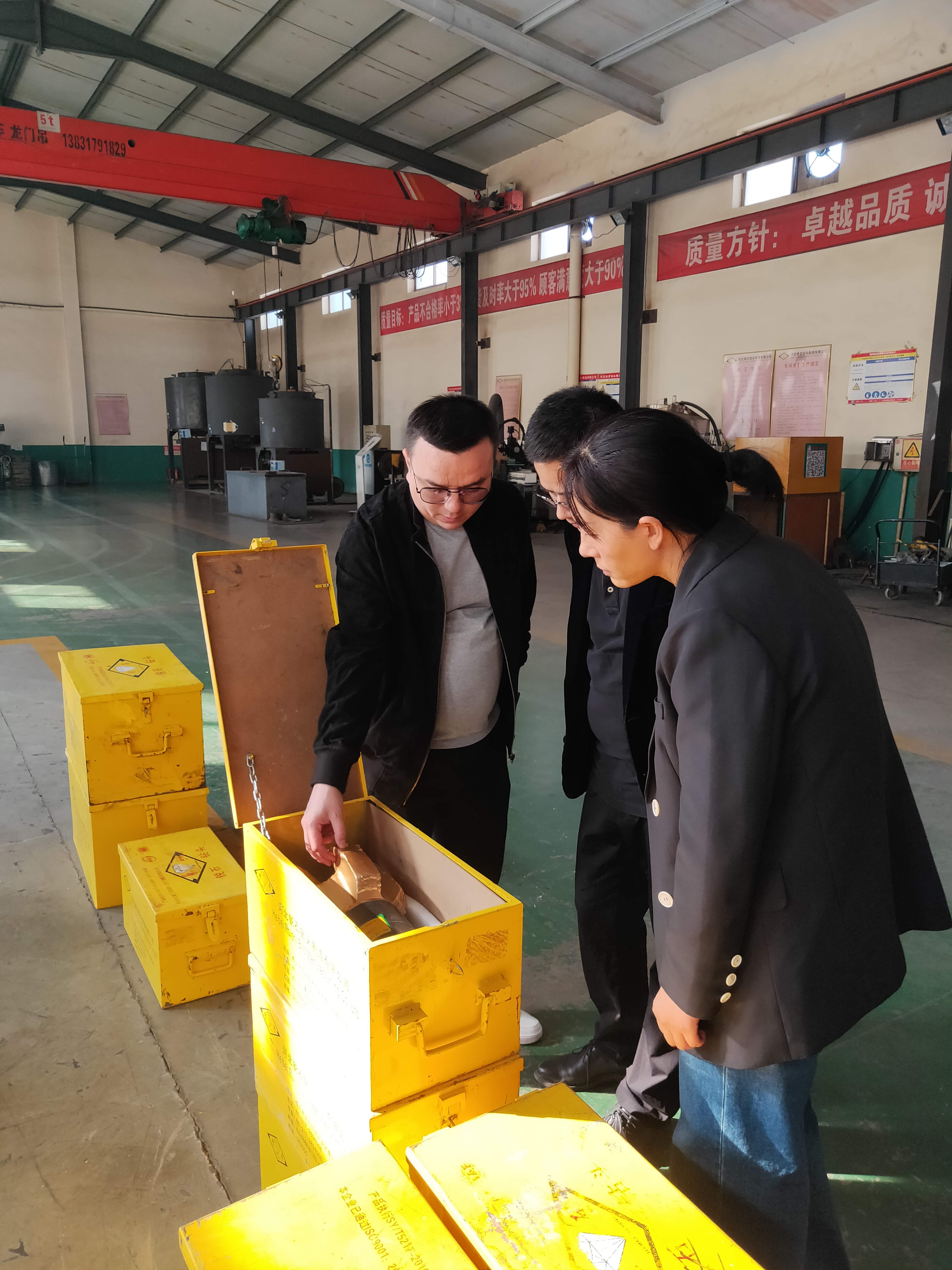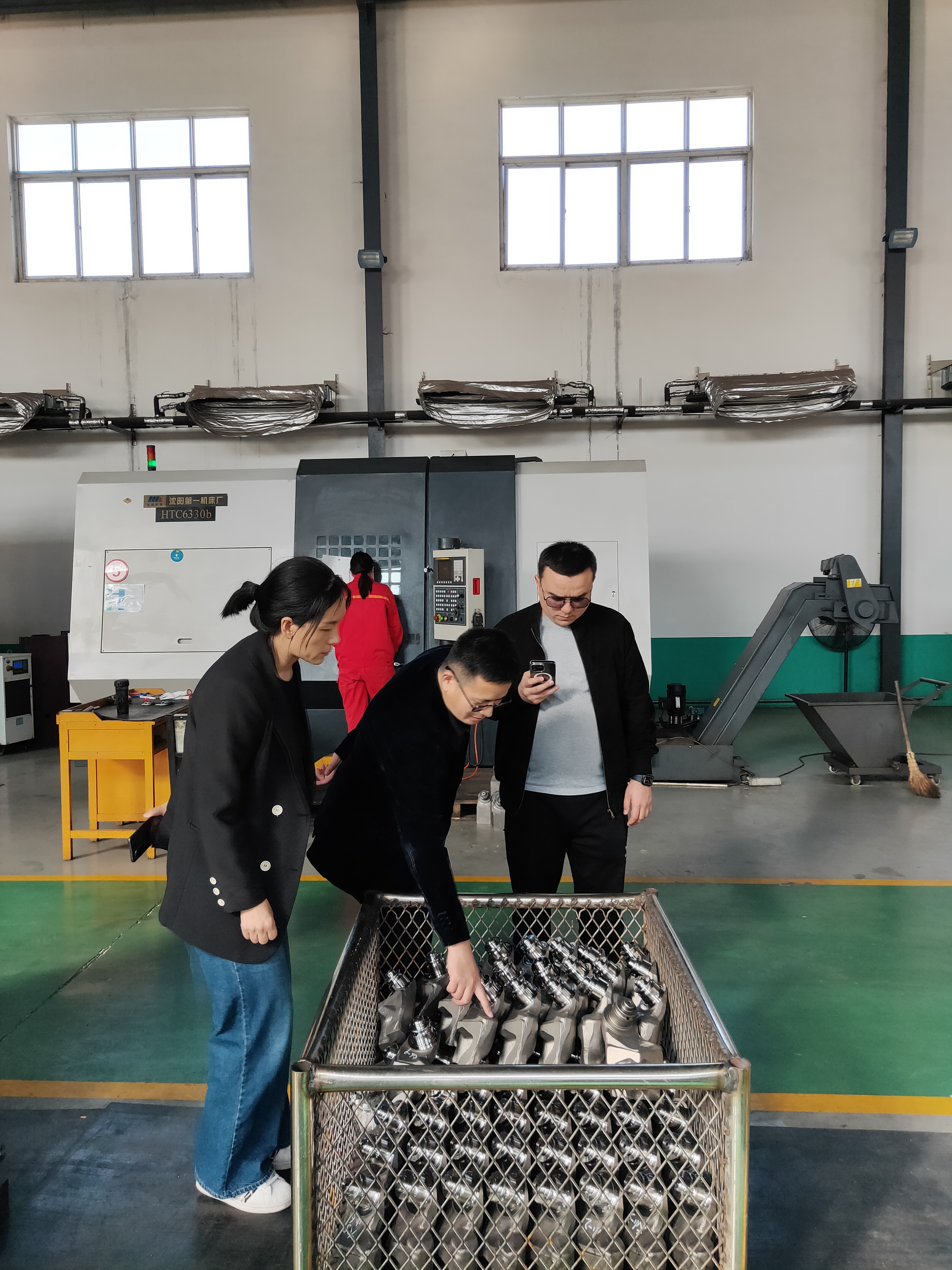 ---